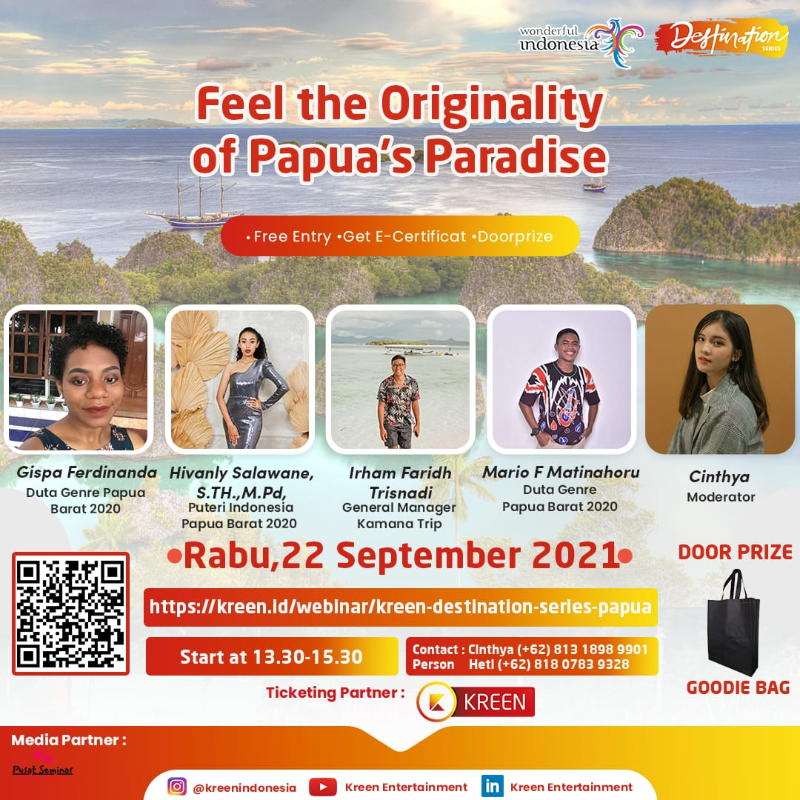 Kreen Destination Series: Feel the Originality of Papua's Paradise
Description
[Kreen Destination Series Papua: Feel the Originality of Papua's Paradise]
Raja Ampat memang dikenal sebagai destinasi surganya Papua. Tapi, tahukah Sobat Kreen bahwa masih ada destinasi surga tersembunyi di Papua yang harus kamu ketahui? Penasaran dengan keaslian surga di Papua? Yuk! Ikuti webinar Kreen Destination Series "Feel the Originality of Papua's Paradise" pada:
Tanggal : Rabu, 22 September 2021
Pukul : 13.30 - 15.30 WIB
Lokasi: Zoom

Ayo Sobat Kreen, daftar sekarang juga! Karena webinar ini GRATIS, dan kamu akan mendapatkan e-certificate serta berkesempatan mendapat doorprize (bila beruntung) dari Kreen Indonesia, lho!
???? Cara daftarnya, bisa melalui website seperti yang tertera di gambar, atau download aplikasi Kreen di Play Store dan pilih webinarnya ❤️ Ajak teman-temanmu untuk ikutan juga ya. Siapa tahu destinasi surga di Papua ini menjadi wishlist kalian untuk traveling selanjutnya
#KreenIndonesia #KreenEntertainment #KreenDestination #KreenDestinationSeries #WebinarGratis #WebinarIndonesia #WebinarDestinasiWisata #WebinarWisataIndonesia #ExploreIndonesia #EventWebinar #Traveling #Bali #WonderfulIndonesia #PesonaIndonesia #WonderlandIndonesia #WebinarSeries #Webinar #WebinarOnline
Date and Time
Wednesday, 22 September 2021 13:30 - 15:30 WIB
Location
Event Online via Zoom
Doorprize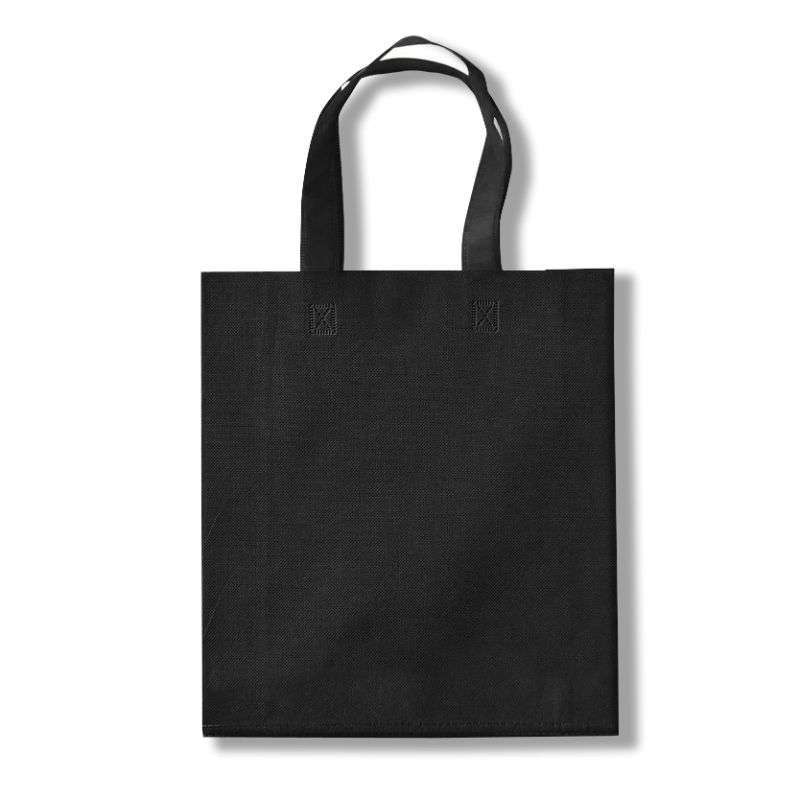 Goodie Bag
Ticket
---
Sales Ended on Wednesday, 22 September 2021 | 19:00
Ended on Wednesday, 22 September 2021 | 19:00
Kreen Destination Series: Feel the Originality of Papua's Paradise
---
Date and Time
22 September 2021 13:30 - 15:30 WIB
Location
Event Online via Zoom
Price
Free
Kreen Customer Service
Chat Kreen
Send Email to Kreen
---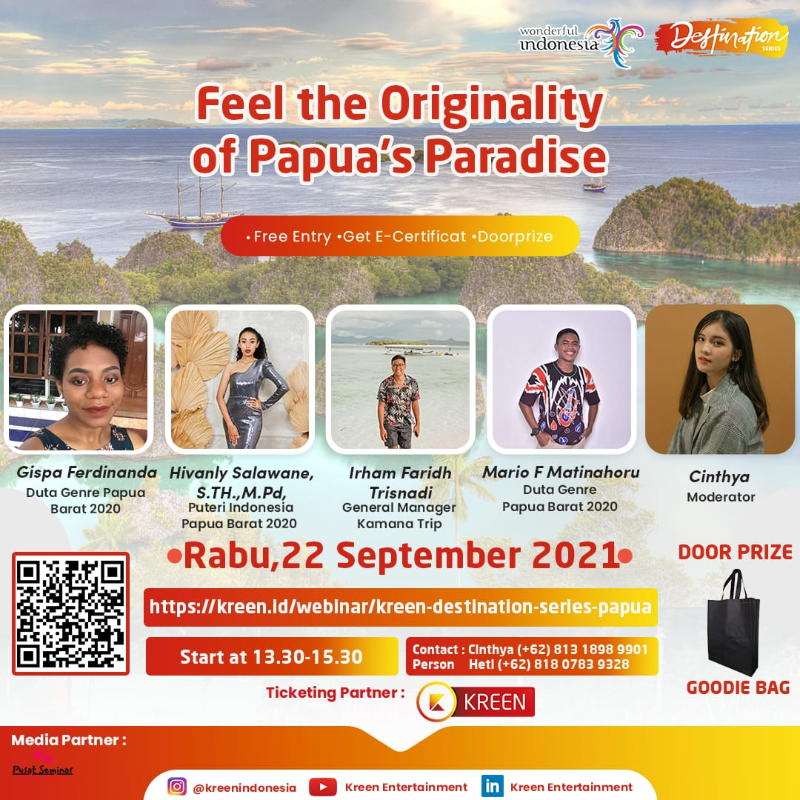 Kreen Destination Series: Feel the Originality of Papua's Paradise
---
Register
My Order