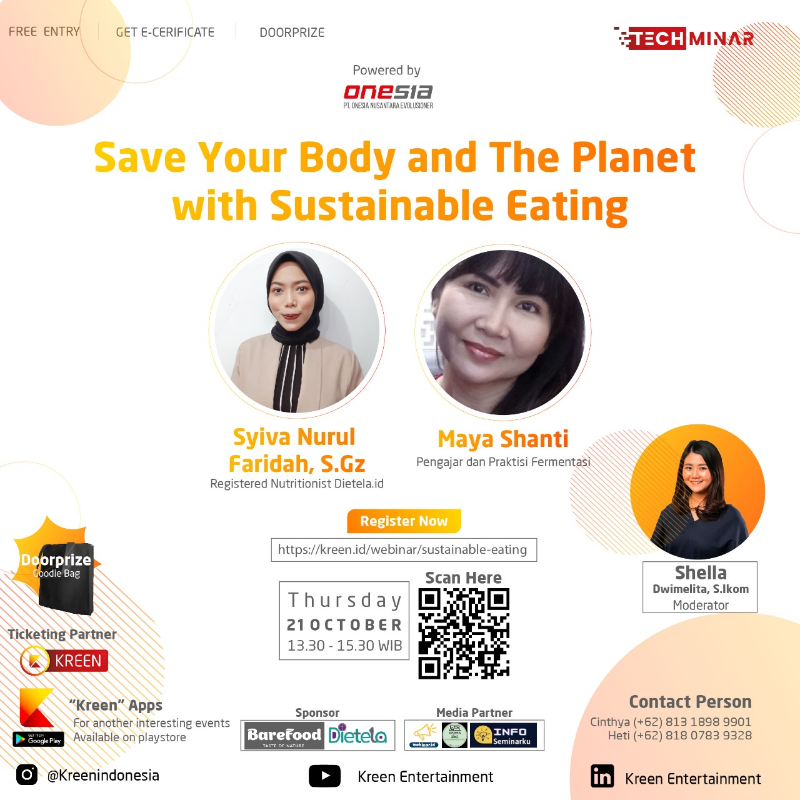 TechMINAR Save Your Body and The Planet with Sustainable Eating
Description
Sobat Kreen, apa kamu paham tentang sustainable eating?
Sustainable eating merupakan produksi bahan pangan, serat, atau produk hewani serta nabati lain yang diolah dengan teknik khusus untuk menjaga lingkungan, kesehatan masyarakat, kesehatan, dan kesejahteraan hewan. Sustainable eating tidak berfokus pada jenis makanannya, namun lebih kepada bagaimana makanan tersebut dihasilkan dan diolah.
Lalu mengapa sustainable eating itu penting? Apa manfaat sustainable eating untuk kesehatan tubuh dan lingkungan sekitar? Bagaimana menerapkannya?
YUK, join TechMINAR "Save Your Body and The Planet with Sustainable Eating" yang akan diselenggarakan pada
Tanggal: 21 Oktober 2021
Waktu: 13.30 - 15.30

YUK! Buruan daftar sekarang, karena kamu berkesempatan untuk mendapatkan e-certificate dan dooprize menarik bagi kamu yang beruntung.
#kreenindonesia #kreenentertainment #eventorganizer #techminar #webinargratis #save #your #body #the #planet #sustainableeating
Event Rules
1. Peserta diwajibkan untuk menggunakan Username sesuai dengan nama yang didaftarkan
2. Peserta di anjurkan menggunakan alamat email yang didaftarkan untuk masuk ke dalam Zoom
Date and Time
Thursday, 21 October 2021 13:30 - 15:30 WIB
Location
Event Online via Zoom
Doorprize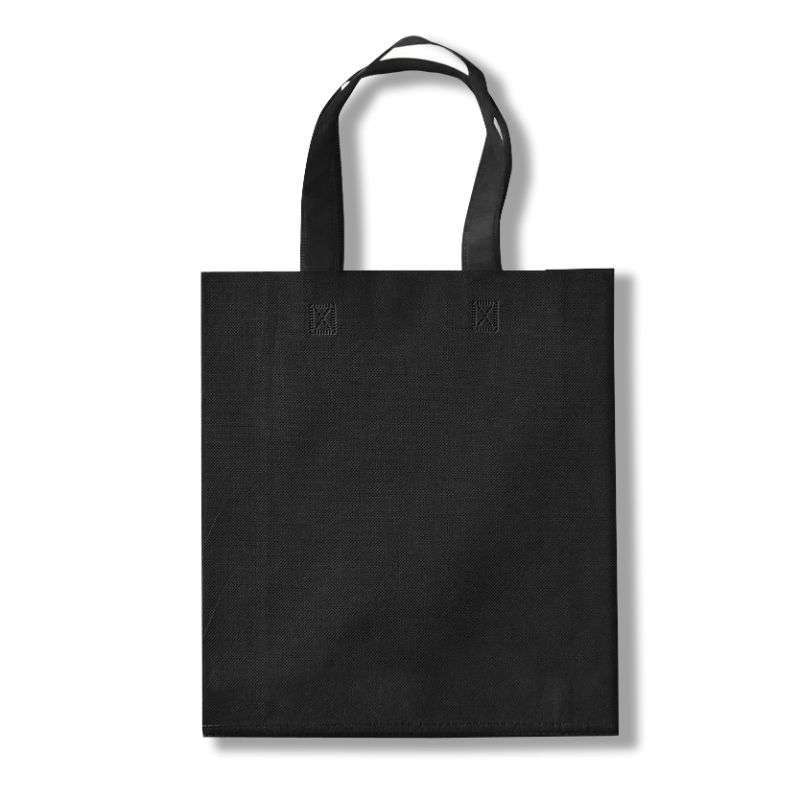 Goodie Bag
Ticket
---
TechMINAR Save Your Body and The Planet with Sustainable Eating
Participant
Sales Ended on Thursday, 21 October 2021 | 19:00
TechMINAR Save Your Body and The Planet with Sustainable Eating
Ended on Thursday, 21 October 2021 | 19:00
TechMINAR Save Your Body and The Planet with Sustainable Eating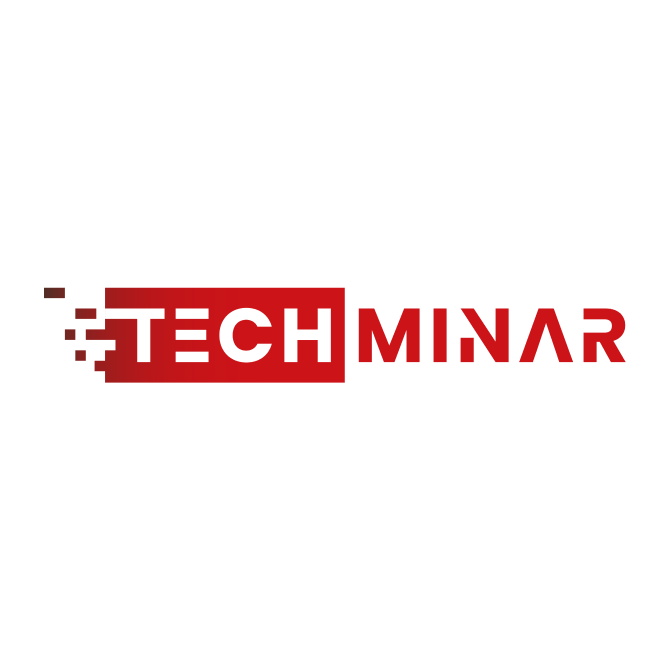 ---
Date and Time
21 October 2021 13:30 - 15:30 WIB
Location
Event Online via Zoom
Price
Free
Kreen Customer Service
Chat Kreen
Send Email to Kreen
---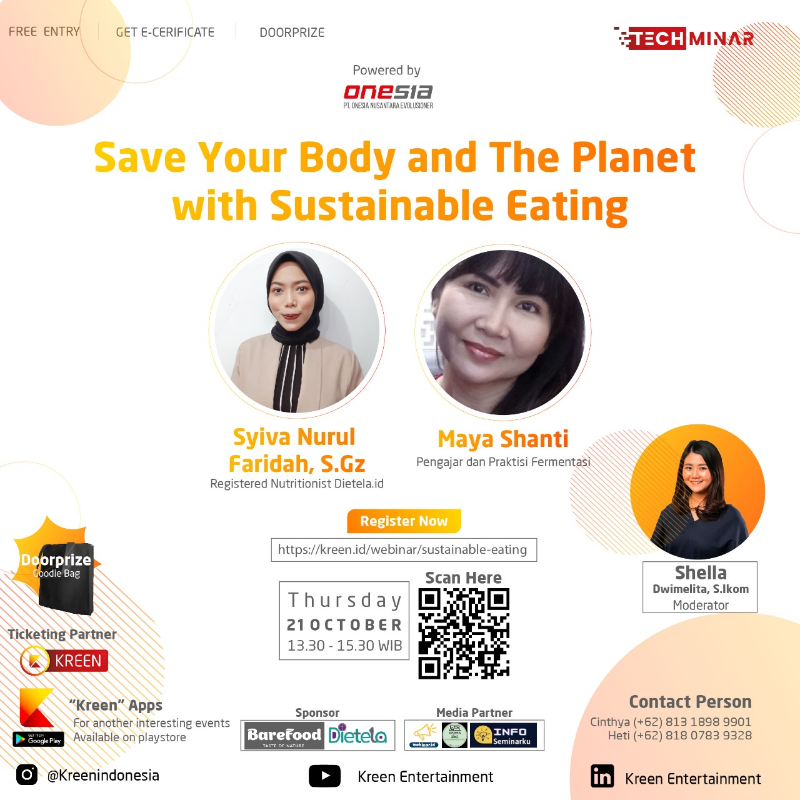 TechMINAR Save Your Body and The Planet with Sustainable Eating
---
Register
My Order